Posted on
By Darla van de Riet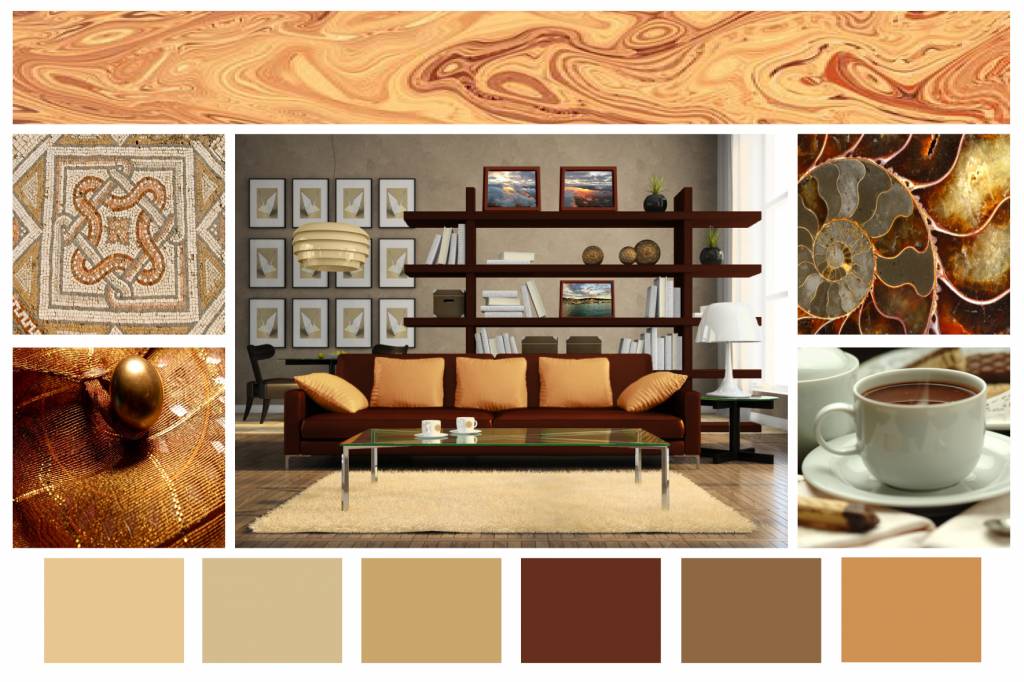 This isn't your parents' brown and beige!!
Decorating a space with brown and cream doesn't have to be boring! Especially if you use a delicious combination of creamy caramel and spicy cinnamon.
Perfect for a warm winter feel. Or even for adding uber-chic style to a modern interior. Because, well, why does everything have to be black and grey?
Keep the look fresh and clean with lots of silver and white accents. Or go warm and classic with copper, or even better - bronze, accents.
Experimentation is definitely allowed!
Shown in the photo: Oslo at Sunset, Sunset through Clouds #1, Sunset through Clouds #2 (currently not available)
Shop for brown