Posted on
By Darla van de Riet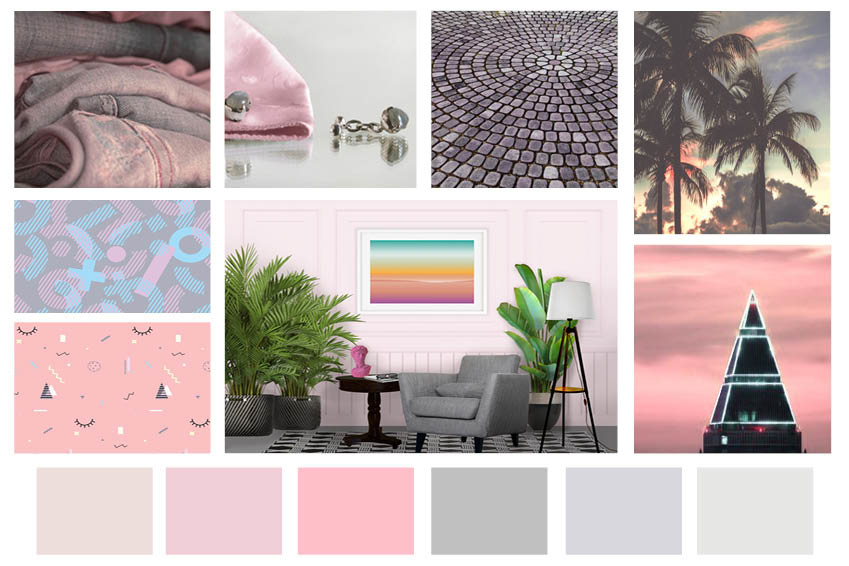 Time for an update for this fun classic color combination from the 80s!
I'll admit it. I grew up in the 80s. And while the decade has the (deserved) reputation of being one of the ugliest ever for style, there are still a few things that worth giving an update for today's interior tastes. Apart from the crazy bright colors in the 80s, there were also some quite pleasing pastels. All shades that reminded us of the tropical colors of Miami, obviously! 
And the Memphis patterns that were absolutely everywhere at the time also still make great accents for adding a little playfulness and fun to our interiors.  
Combine it with bright red accents for that ultimate '80s look' or with turquoise and soft sky blues for that warm tropical feel. Or go all-out Miami, if you dare, and combine plenty of pastels in the solid, flat hues of your favorite Memphis pattern! C'mon baby, do the Conga!
Shop the art print in the photo: Beachscape