Posted on
By Darla van de Riet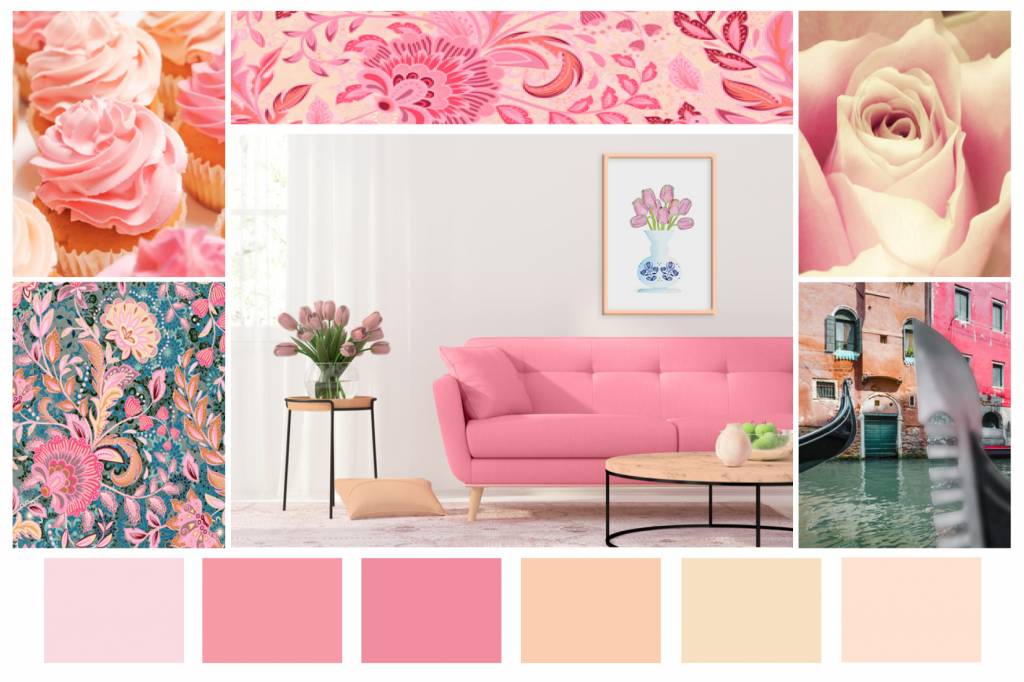 Welcome back, Spring! Welcome back, candy colors!
According to the calendar, it is now officially springtime, even though the weather is still rather wintery. But the temperatures are on the rise, so there's plenty to be happy about.
When the temperatures start to rise again after the cold, the trees and plants start to come out of their winter sleep. And that means it's nearly time for all the gorgeousness of the blossoms in the cherry trees and other lovely spring flowers that put a veritable carpet of pink prettiness across orchards and promenades.
This pretty bright pink combined with the warm pastel of apricot is irresistible. It reminds me of cakes, candies and delicate spring flowers. That sweet smell the immediately comes to mind almost jumps off the screen, doesn't it? 
Sweet or chic, this combination can actually handle them both.
Shown in the photo: Vase with Pink Tulips (currently not available)
Shop for pink / Shop for orange